Welcome to Pomfret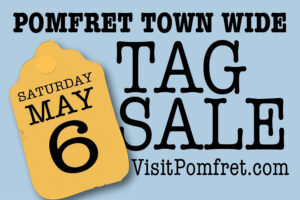 Where quiet country roads lead to pastoral byways, historic landmarks, unique shops and exceptional restaurants.
Located in Connecticut's Quiet Corner, Pomfret offers the best of rural living just minutes away from vibrant small towns and less than an hour from several major cities. We boast an excellent public school system,  two renowned boarding schools, a National Scenic Byway (RT 169), beautiful state forests & parks, a CT Audubon Society Center & trails, great restaurants, an award-winning vineyard/winery, numerous dedicated local businesses & services and much more.
Come visit!
If you are looking for our info about our Annual Town Wide Tag Sale, always the FIRST SATURDAY IN MAY! please see our events page.


Read about our lovely town… featured in the Boston Globe !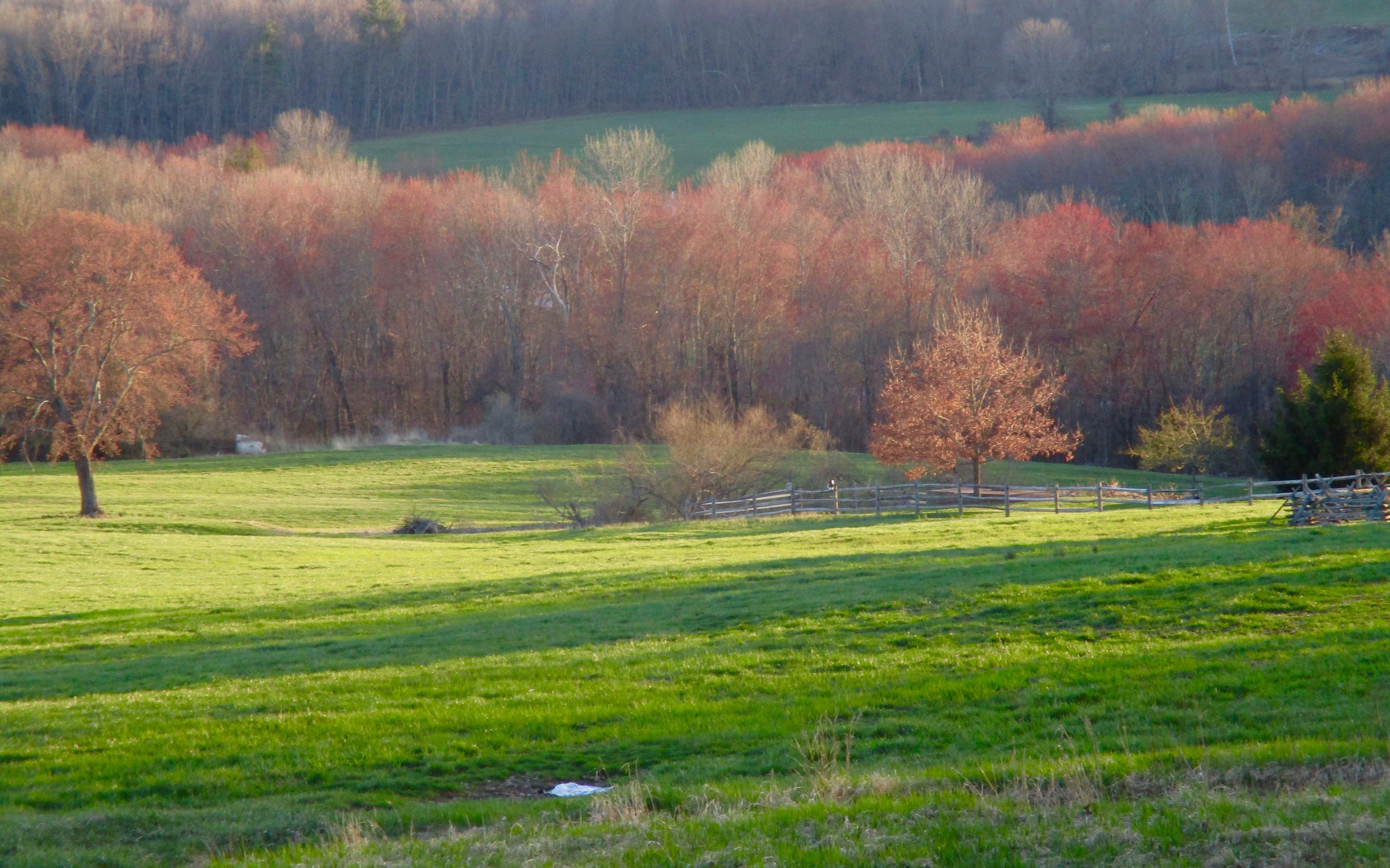 Don't miss these Pomfret sights/sites!
1. Mashamoquet Brook State Park & Wolf Den Campground, Natchaug State Forest & other trails 
2. Airline Rail Trail (walking, biking, horseback riding — level gravel surface)
3. CT Audubon Center & Trails (self guided trails and many programs!)
4. Lapsley Orchard (pick your own & farm stand), Abington Grown (farm stand)
5. Pomfret School & Rectory School 
6. We-Lik-It Ice Cream (ice cream/petting zoo!), Rucki's General Store, Frog Rock (seasonal snack stop)
7. Good eats: The Vanilla Bean Café, Grill 37, Baker's Dozen, Pizza 101, Airline Grill (seasonal).
8. MaJilly, Garden Gate Florist, Pomfret Wine & Spirits (boutique shopping & gifts)
9. Wyndham Land Trust properties & trails, Chase Kimball Memorial Forest (hiking, horseback riding)
10. Cemeteries, Old Towne House, Abington Meeting House & other historical sites  
11. Pomfret Public Library, Abington Social Library 
12. Sharpe Hill Vineyard,  Watercure Farm Distillery
13. Route 169, National Scenic Byway
16. Places to stay: Inn at Tonmar, Little House in the Big Woods, Gwyn Careg Inn